The charming country house
A 4-star hotel located in Santo da Serra, 15 minutes from the airport and 30 minutes from Funchal. Close to the Santo da Serra Golf Course.
PortoBay Serra Golf is a charming boutique hotel surrounded by nature, welcoming atmospheres and Madeiran traditions. The main house, dating from 1920, was restored in 1999 and is classified as Regional Heritage. In the garden you will find more than 90 varieties of flowers and plants, all duly identified.
A small charming hotel in Santo da Serra, surrounded by nature and Madeiran traditions, with an exquisite and comfortable decor. It is 100 metres away from the island's largest golf course and the riding centre. Ideal location for golf, walking and horseback riding lovers.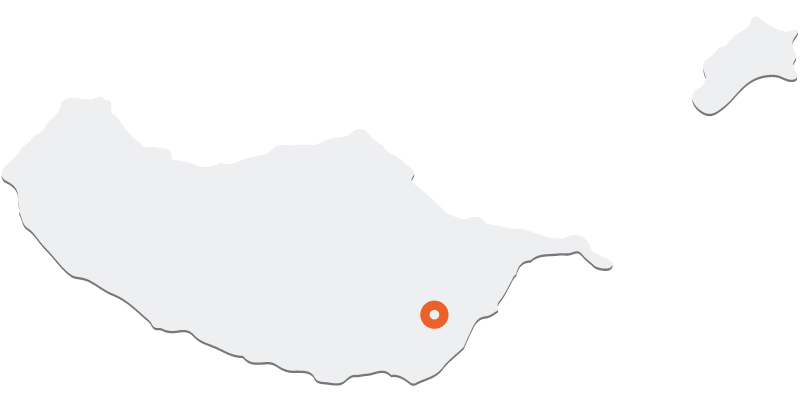 Contacts
Sítio dos Casais Próximos
9100-255 Santo da Serra