The first Aqua Natura
The Aqua Natura Madeira Hotel is located on the north side of the island of Madeira, in the picturesque and welcoming town of Porto Moniz, just above the famous Natural Swimming Pools, combining the comfort and sophistication of its accommodation with one of the most stunning settings on the entire island, nestling between the crystal-clear blue sea and the lush green mountains of the Laurissilva, a unique forest in the world.
The Aqua Natura Madeira hotel opened in 2014, with 25 rooms. One of its great strengths is its privileged location, just above the natural swimming pools of Porto Moniz.
The hotel offers a privileged location, as it is only 500 metres from the Madeira Aquarium, being also close to the marina, where you can enjoy a series of maritime-tourist activities and discover the sea of Madeira.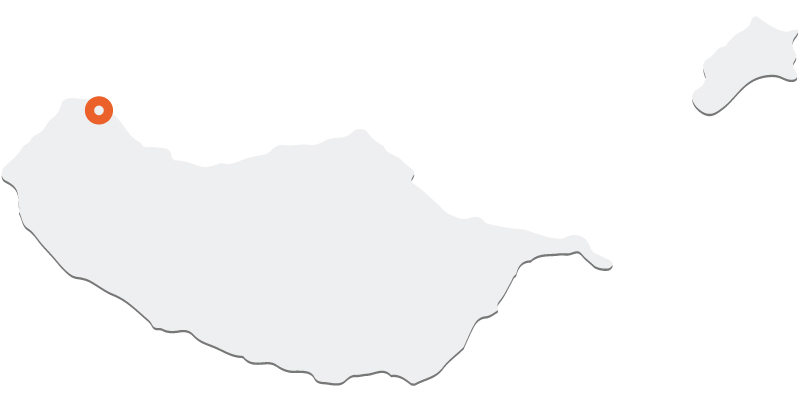 Contacts
Rotunda Da Piscina, 3
9270-156, Porto Moniz