From grape to wine
Quinta do Barbusano - Wine experiences, with guided tours to the vineyards, tastings of Madeira's still wine.
Open from Tuesday to Sunday all year round, its unique view over the São Vicente valley makes the whole experience unique. Wine tastings take place at 10:00 a.m., 11:45 a.m., 2: 30 p.m. and 4:30 p.m. and include 6 different wines.
Quinta do Barbusano invites all those interested in participating on guided tours to its vineyards and tastings of Madeiran table wines. The cherry on the cake is combining this experience with gastronomy, enjoying a traditional Madeiran lunch that includes laurel skewers with boiled potatoes, salad and 'bolo do caco' with garlic butter. During the harvest season, Quinta do Barbusano also offers its visitors the experience of picking grapes and treading them in a traditional 'lagar'.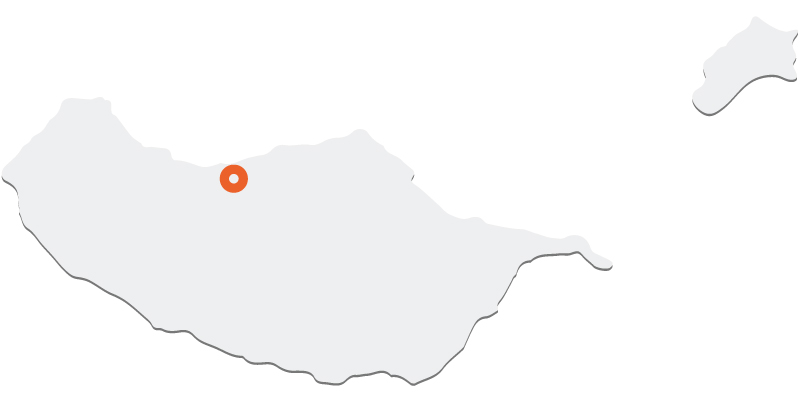 Contacts
Caminho Agrícola do Barbusano, 26